High-Level Research Motivation
A novel AI-enabled infrastructure for intelligent agents, enabled with cognitive and social skills.
Our agents will rely on formal and verifiable computational methods, building on research in the intersection of logic, probability and learning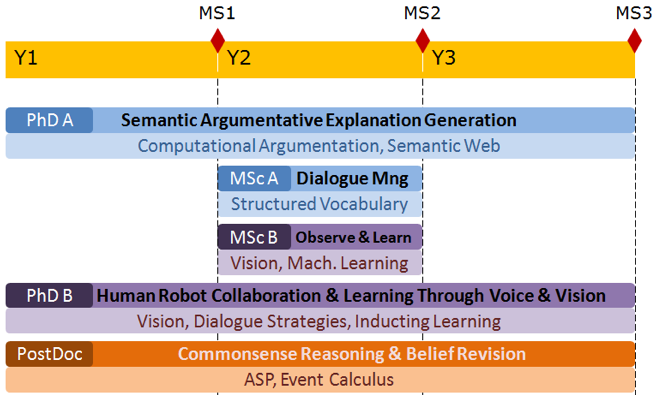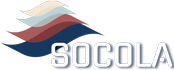 Cognitive Behaviour
Robots that can learn from verbal feedback, observations and actions.
Social Behaviour
Robots that can respond with dynamically-generated justified recommendations.
Reasoning
Robots that can perform common sense reasoning.
Research Fields
The innovative aspect of the SoCoLA project emerges from the adaptation of methodologies from mature research fields in Computer Science within the new context of Social Robotics.
Computational Argumentation
Inductive Logic Programming
Use cases
Dialectical Interactions in a Domestic Setting
Explanatory dialogues: extract causal properties of domestic objects
Exploratory dialogues
: understand the usage of objects
Argumentatie dialogues
: provide justified recommendations
Read more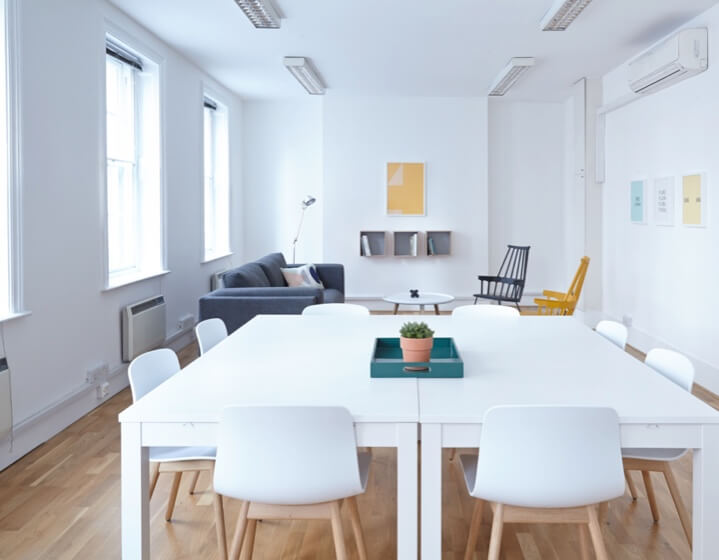 People
The consortium of the SoCoLA project brings together expertise from diverse research fields and institutions.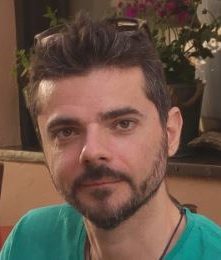 Theodore Patkos
Researcher (Grade-B)
Information Systems Laboratory, FORTH-ICS
SoCoLA Principal Investigator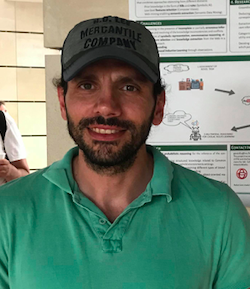 Filippos Gouidis
PhD Student
Information Systems Laboratory, FORTH-ICS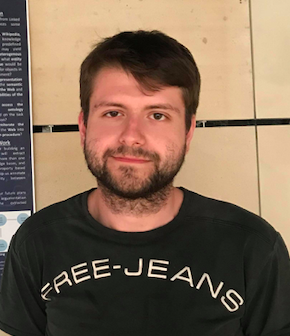 Alexandros Vassiliades
PhD Student
Department of Informatics, Aristotle University of Thessaloniki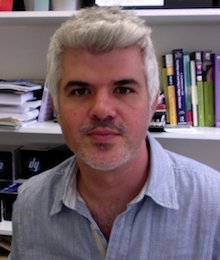 Antonis Bikakis
Associate Professor
Department of Information Studies, UCL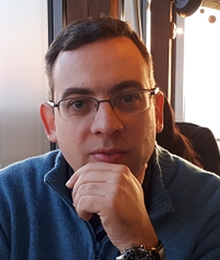 Giorgos Flouris
Researcher (Grade-B)
Information Systems Laboratory, FORTH-ICS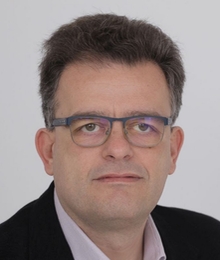 Antonis Argyros
Professor, Researcher
Computer Science Department, University of Crete
Computational Vision and Robotics Lab, FORTH-ICS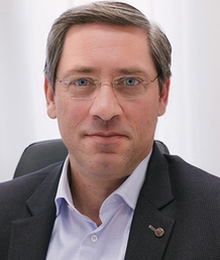 Dimitris Plexousakis
Professor, Researcher
Computer Science Department, University of Crete
Director of FORTH-ICS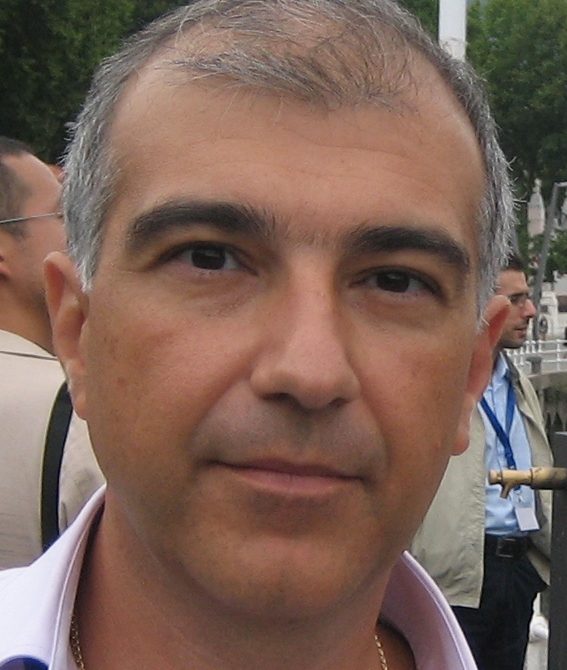 Nick Bassiliades
Professor
Department of Informatics, Aristotle University of Thessaloniki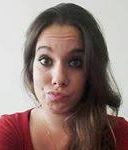 Nena Basina
Software Engineer
Information Systems Laboratory, FORTH-ICS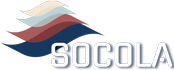 At the beginning of 2022, we will present two new papers, at VISAPP2022 and ICAART'22.[…]

Excellent result for our contribution "A Multi Attack Argumentation Framework", presented at the 4th International[…]

Our paper "Object-Action Association Extraction from Knowledge Graphs" by Alexandros Vassiliades, Theodore Patkos, Vasilis Efthymiou,[…]